vivo V25 Pro Review – Good Cameras and Changing Colors
This is the vivo V25 Pro, the latest smartphone in vivo's V series, which mainly focuses on stylish and eye-catching exterior designs. So, for around 479 dollars, is the vivo V25 Pro worth its price? Let's find out in this video!
---
Up Next
Gadget review
REALME 10 REVIEW – Best-Looking Budget Phone For $229?
Gadget review
DJI MAVIC 3 REVIEW | 4/3" CMOS | 5.1K | Hasselblad | 2 Lenses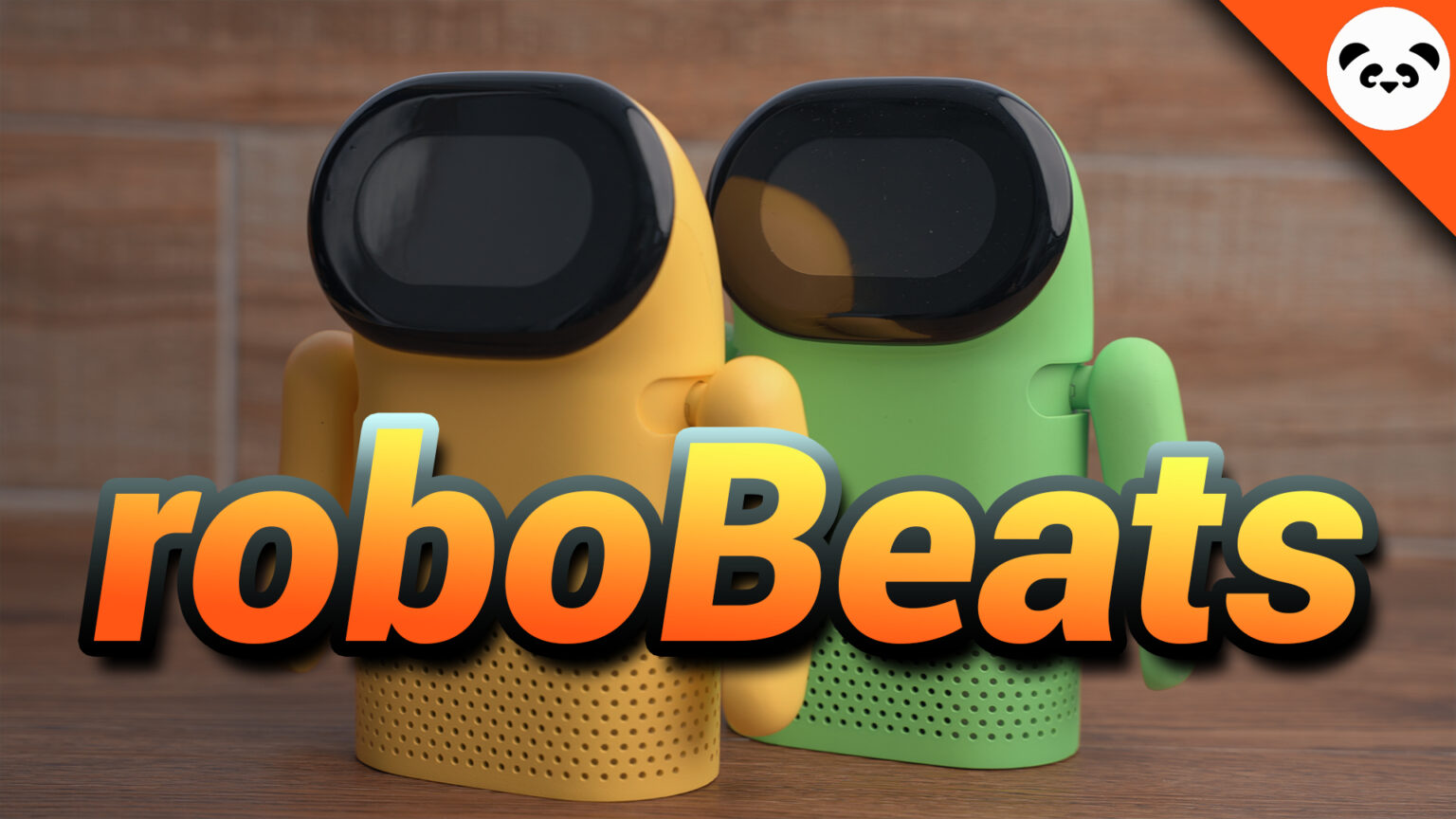 Gadget review
roboBeats Unboxing & First Impression – Cute Dancing Robots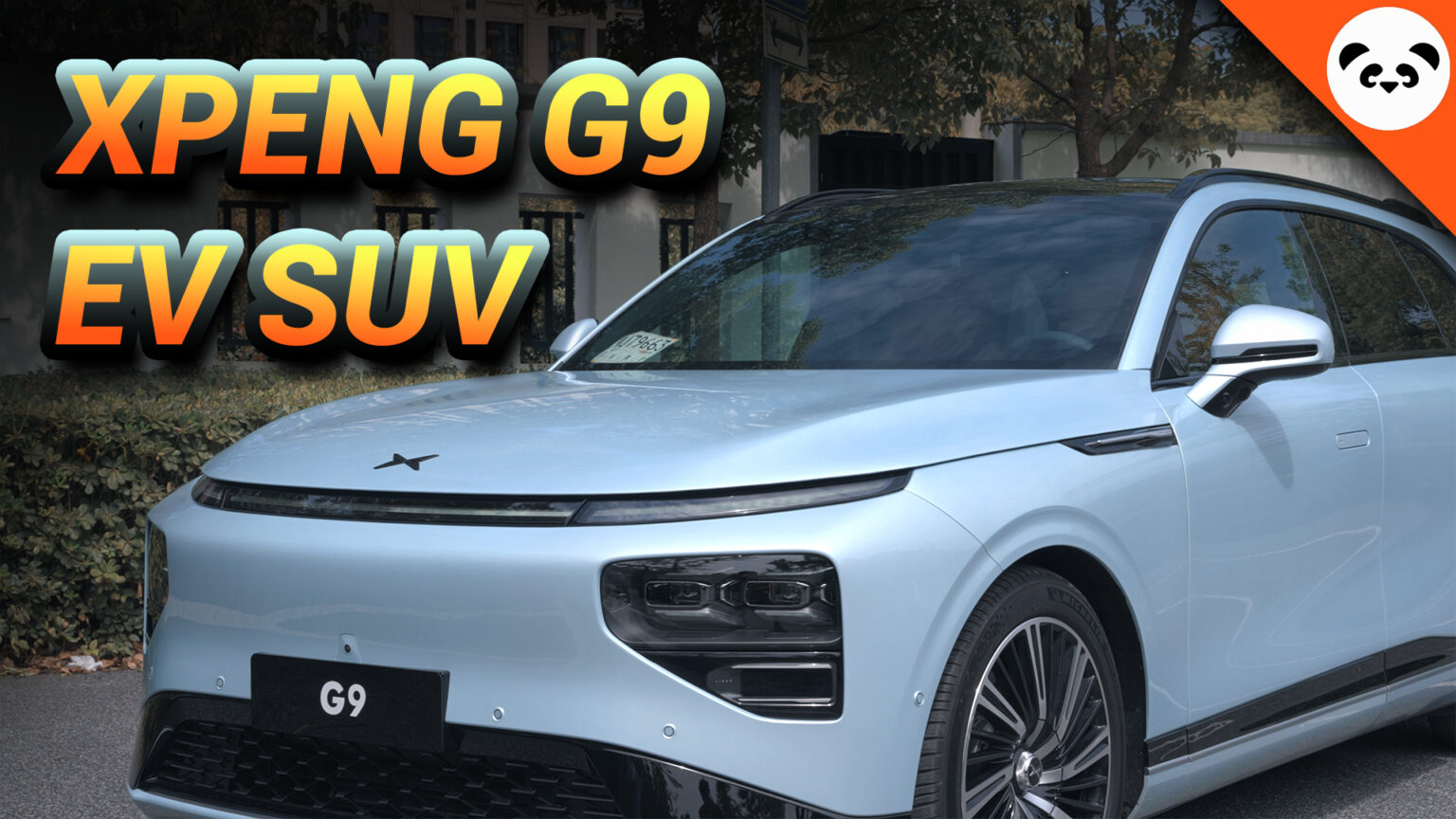 First impression
XPENG G9 EV SUV – First Impression Test Drive
Gadget review
OPPO Watch 3 Pro Review – A Worthy Opponent