Realme GT (International Version) Updated Review – Cheapest Snapdragon 888?
Here's Pandaily's updated review of the international version of the Realme GT.
---
Up Next
Gadget review
vivo X90 Pro Review – The KING of Smartphone Photography
Gadget review
Apple Watch 8 VS OPPO Watch 3 Pro VS Samsung Watch 4 – Ultimate Battery Test
Gadget review
REALME 10 REVIEW – Best-Looking Budget Phone For $229?
Gadget review
DJI MAVIC 3 REVIEW | 4/3" CMOS | 5.1K | Hasselblad | 2 Lenses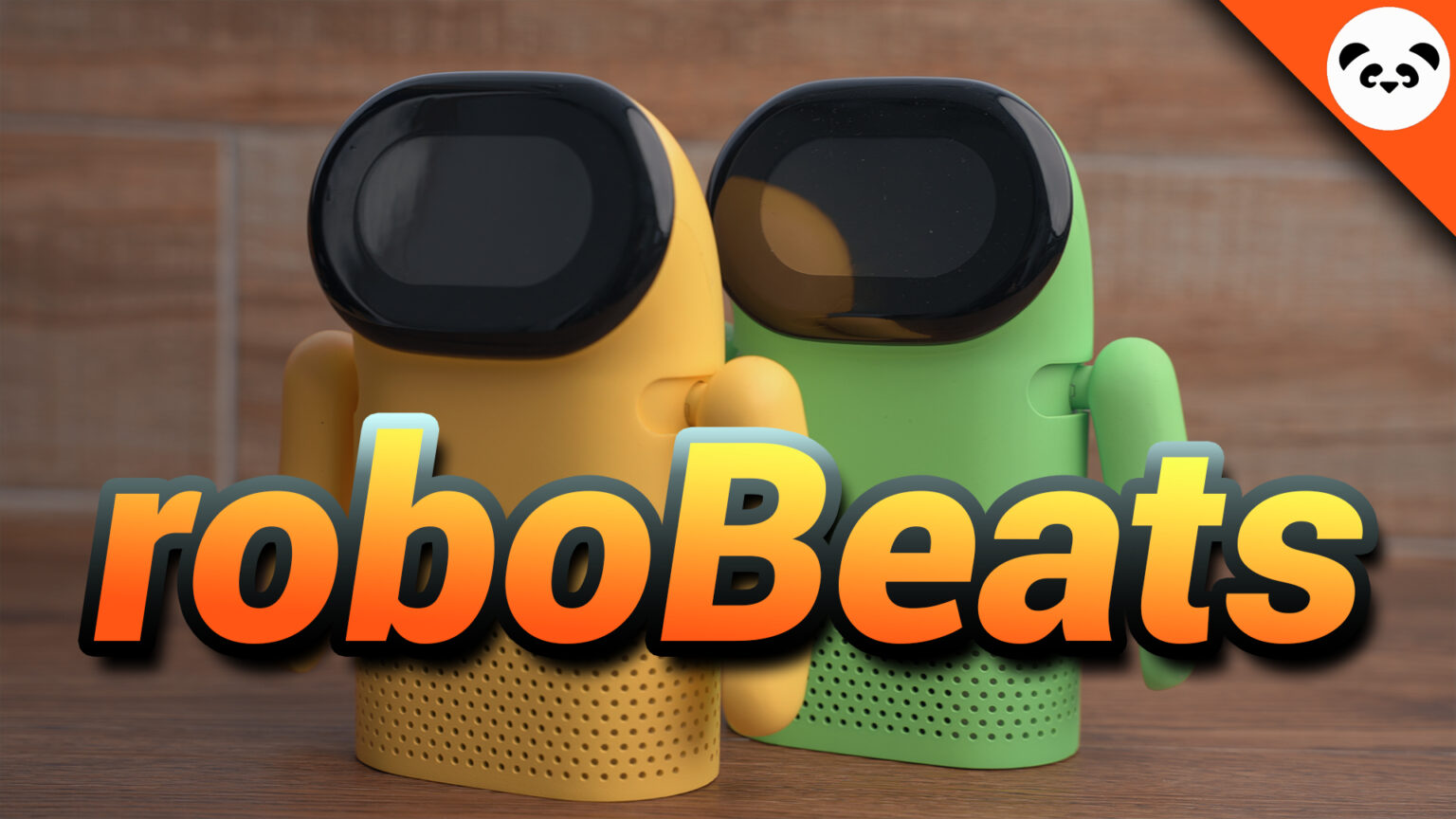 Gadget review
roboBeats Unboxing & First Impression – Cute Dancing Robots