Insta360 GO 2 Review – Best Portable Camera
Here's the camera review of the newly released Insta360 GO 2. Is this the best portable camera to go with you everywhere?
---
Up Next
Gadget review
Apple Watch 8 VS OPPO Watch 3 Pro VS Samsung Watch 4 – Ultimate Battery Test
Gadget review
REALME 10 REVIEW – Best-Looking Budget Phone For $229?
Gadget review
DJI MAVIC 3 REVIEW | 4/3" CMOS | 5.1K | Hasselblad | 2 Lenses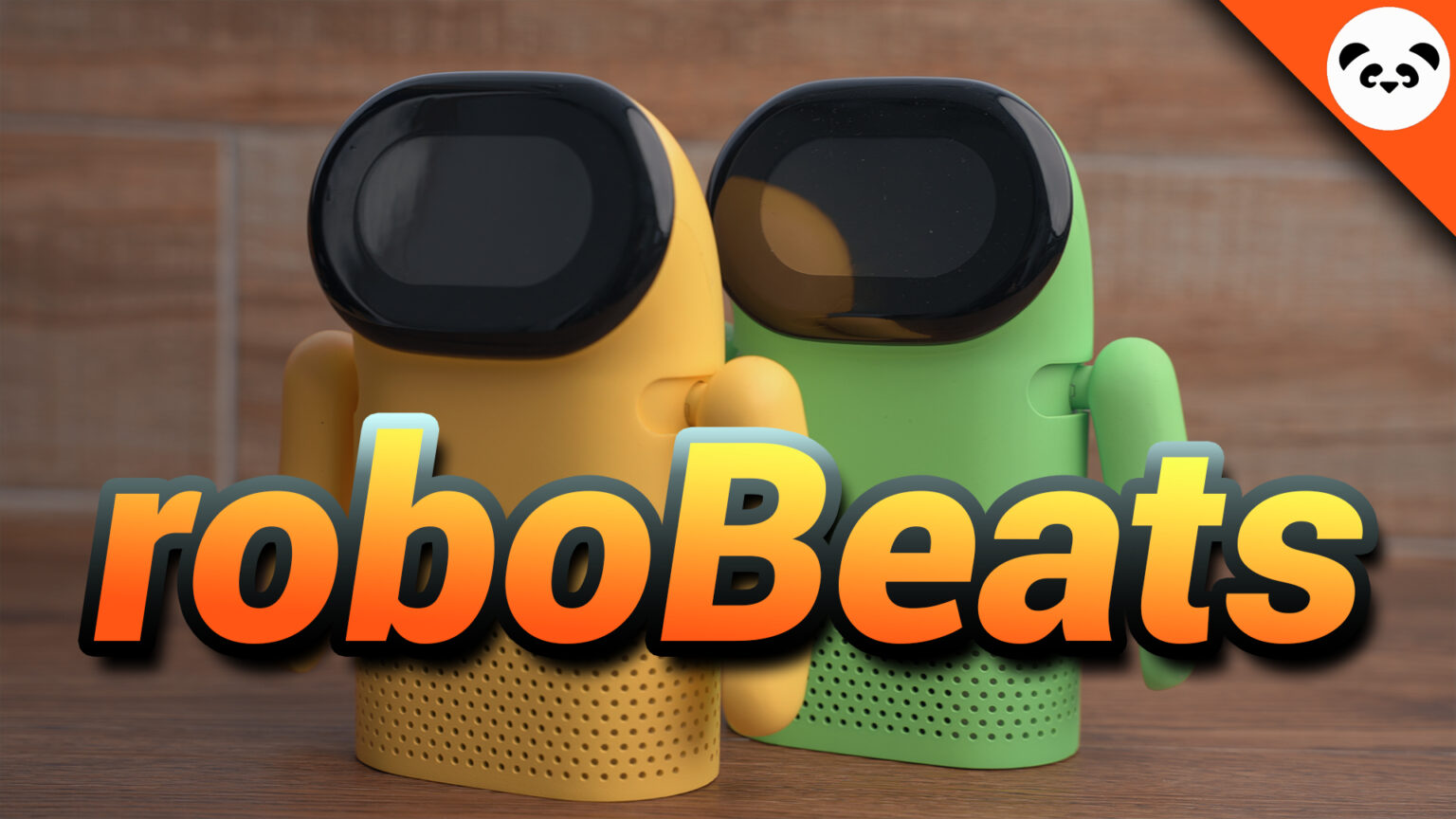 Gadget review
roboBeats Unboxing & First Impression – Cute Dancing Robots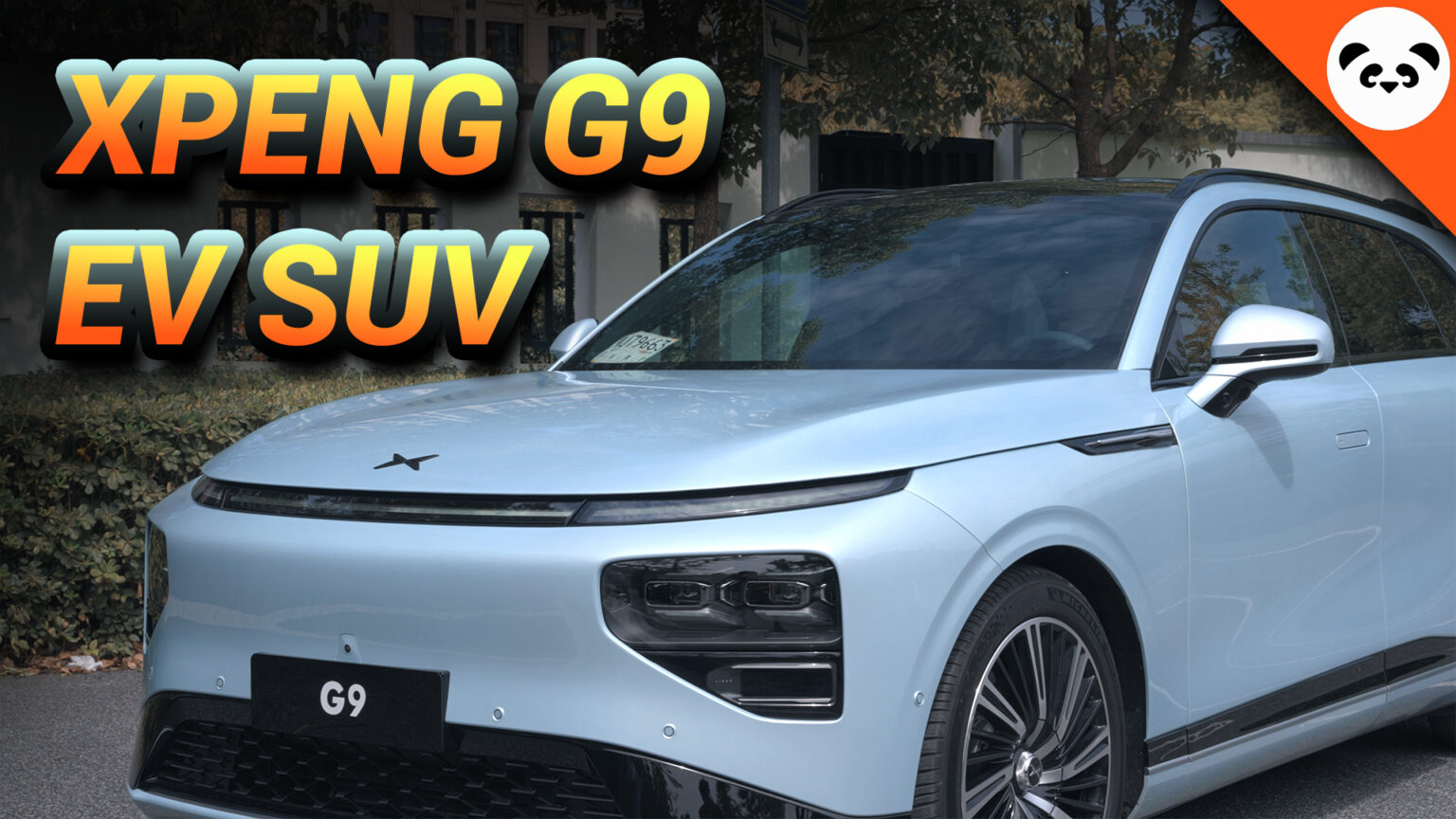 First impression
XPENG G9 EV SUV – First Impression Test Drive