3-Minute Gadgets – X-Sense Smoke Detector Review
This is the X-Sense Smoke Detector, which can be controlled through your phone and connects to your home's Wi-Fi. So, let's see if it's any good.
---
Up Next
Gadget review
OPPO Watch 3 Pro Review – A Worthy Opponent
Event coverage
Robotic Ping Pong Server, Futuristic Keyboard, and Indoor Gardens – Maker Festival 2022
Gadget review
vivo V25 Pro Review – Good Cameras and Changing Colors
Brand story
vivo X80 Pro VS HONOR Magic4 Pro: ULTIMATE Camera Test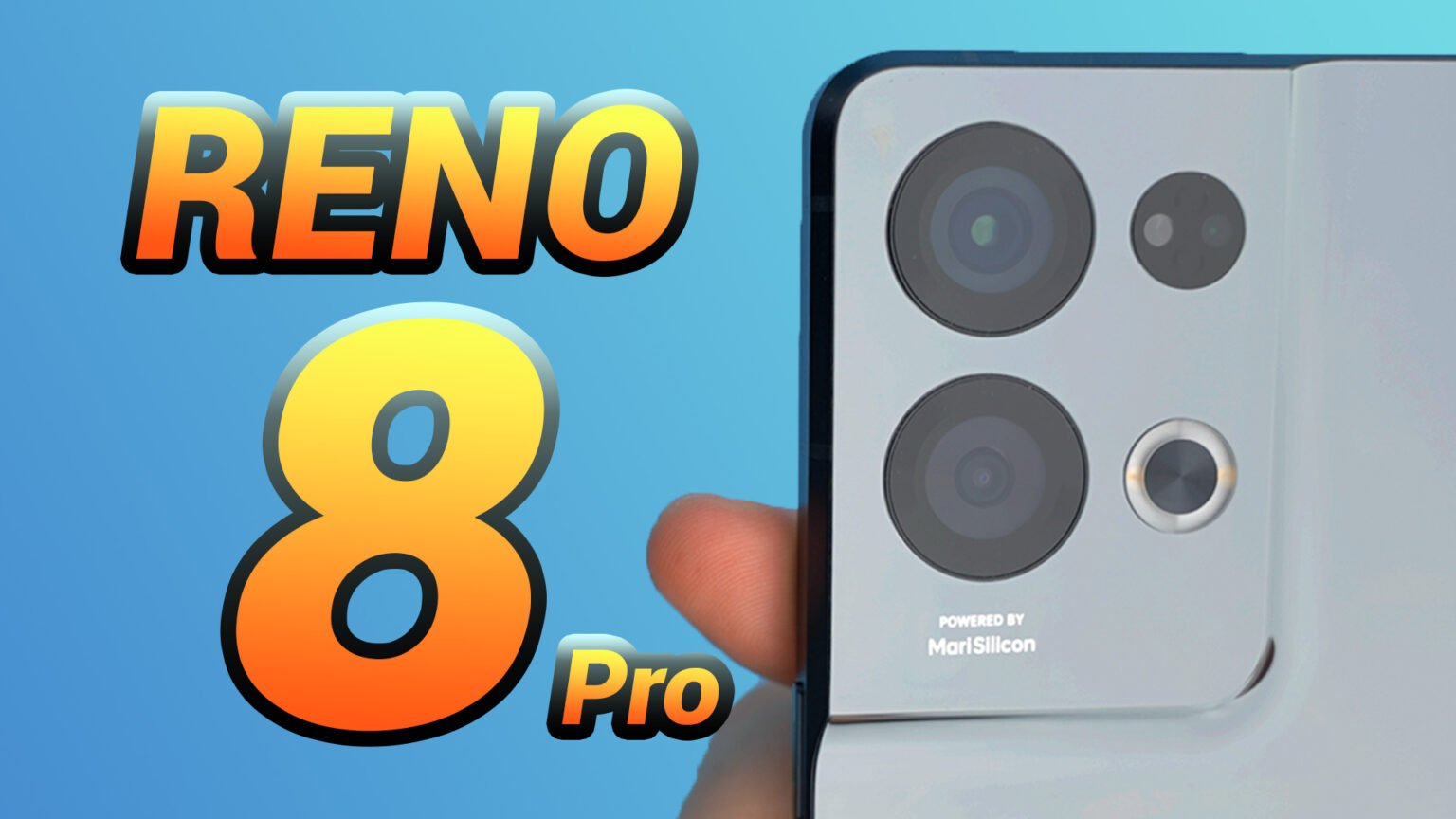 Gadget review
OPPO Reno8 Pro Review: Most BEAUTIFUL Reno Ever?